Row 2

Click Subscribe To Get Access To The Industries Latest Tips, Trends And Special Offers.
Setup Your Button
Subcribe Button
Row 1
How This Blog Will Benefit You
Row 2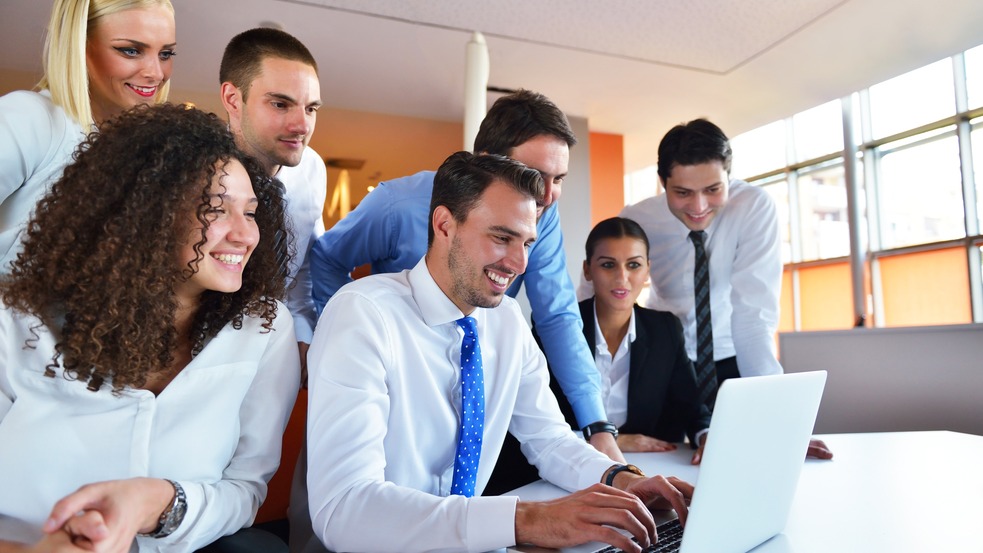 The problem is that our industry is rapidly changing and most consumers find it hard to keep up with the latest trends, technology, and services that can benefit them.
So we created this educational blog to keep you up to date on the latest offers and insights to help educate you on making the right decision for you and your family.
Subscribe

Row 1
Don't Ever Miss Out On A New Post
Row 2
Setup Your Form
Subscribers Form 2
Footer

Row 1
We can't wait to talk to you about how digital marketing can help you reach your business goals.

Our talented team is passionate about helping businesses like yours multiply revenue and profits without working 15-hour days. Talk to us about how we an help you.

Support: info@sourcemediagroupllc.com
Cornville AZ 86325